Why choose us as your trade blinds supplier?
Excellent customer service & support
We are a small friendly team with a lot of experience meaning we can help with even the trickiest of jobs. It keeps us up at night when we let customers down. And we need our sleep. So trust that we will always be doing our utmost to support your business.
Fast turnaround
Most jobs are normally completed in 5 working days. But if you have an urgent job we will do all we can to help you.
12 month guarantee
By combining the best in traditional craftsmanship with the highest quality materials, we will provide you with products that are made to stand the test of time. Which is why all of our products are backed by a 12 month guarantee from the day they arrive with you.
Delivery across the UK
No matter where you are in the UK, we will take good care of you. And if you are local, you are more than welcome to collect your orders direct from the factory.
Wide range of products available
Our totally independent position allows us to source materials from a range of major suppliers including Decora, Eclipse, Louvolite, and Velux. We manufacture many of the products at our factory which means we can meet most requirements you may have and offer a wider selection.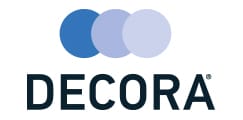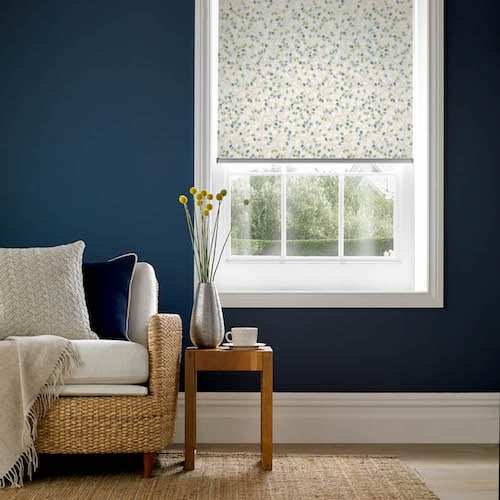 I have been a customer of Siesta Blinds for a couple of years now and during that time I have had many other companies try to get my business. I would not consider changing for one minute.

Although I appreciate the prompt delivery and highly competitive prices from Siesta Blinds, what really makes them outstanding for me is the level of service that Diane and Karen always provide to me.

My business is based on looking after my customers and I expect the same from my suppliers. I cannot fault the friendly helpful service that I have received from Siesta Blinds and would highly recommend you to try them.
Dave Mantle, The Blind Man (Brighton)