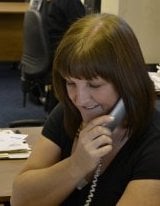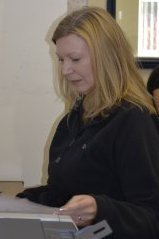 1. What guarantee do you give with blinds?
Our vertical and roller blinds have a 6 YEAR FREE WARRANTY, all other blinds have a full 12 month warranty.
2. Are you covered by insurance for any damage you might cause?
Yes fully covered. (You would be amazed how many have none or inadequate insurance)
3. Will you only charge me for the size of blind I want?
Yes we will.(Some companies charge you for an 8 foot blind even if you only have a 2 foot window.
4. Do you have testimonials from satisfied customers?
Yes we do (Not all companies do. Don't they have satisfied customers?)
5. Do you charge extra for using credit cards?
No unlike many blind companies we don't charge extra for using credit cards.
6. Do you belong to any Blinds Trade Associations?
We are the original member in the north east of 'The Registry of Master Blind & curtain makers'. We are also a full member of the BBSA (British Blind & Shutter Association).
7. Will you charge me extra for a vertical blind that opens in the middle?
No unlike most other companies we will not charge you for a centre opening vertical blind.
8. Where do you get your materials to make your blinds?
We use a range of renowned suppliers, which include Eclipse and Louvolite.